When the temperatures drop during the winter, you need to be sure that your heating system is capable of keeping your family safe and comfortable throughout the cold season. Let Air of the Ozarks help keep you warm.
A high-efficiency air conditioner improves your comfort, lowers your energy bills, and helps maintain your indoor air quality (IAQ). You can count on our team to keep you cool, comfortable, and safe on the hottest days of summer.
Maintaining your home's systems and appliances wards off emergency situations and costly repairs while extending your equipment's life. Take the time and money to perform general maintenance on a regular basis.
At Air of the Ozarks, we have the equipment and expertise to ensure your home is properly ventilated and comfortable throughout the year. Breathe easy–and count on us for your indoor air quality (IAQ) solutions.
A FAMILY OWNED AND
OPERATED HVAC COMPANY
YOU CAN TRUST
For more than 20 years, Air of the Ozarks Heating & Air Conditioning has been serving northwest Arkansas with trusted HVAC repairs and installation services for all residential and commercial clients. We understand your HVAC system is a major investment. That's why we want to make sure you're getting the best possible service on it!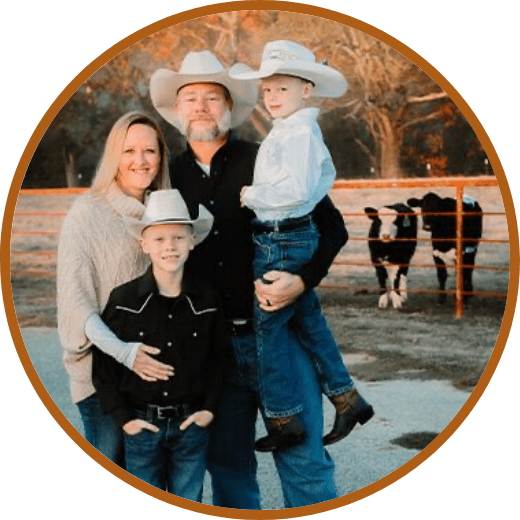 Air Conditioner Repair in Fayetteville, AR 72701
"Rick was great to work with. He explained the problem, ordered the parts and had the AC fixed quickly. Great customer service! Thanks Rick!"
- Brett D.
HVAC System Maintenance in Gravette, AR 72736
Rick was fantastic. Went over our system and then covered what we needed done.
Heat Pump Maintenance in Gentry, AR 72734
We've dealt with many heat and air companies in the past. 100% Rick and his team are the best I've ever dealt with. I would recommend them to anyone and everyone. If you had a bad experience with heat and air people in the past, call Rick!
RESIDENTIAL
HEATING AND
COOLING
COMMERCIAL
HEATING AND
COOLING
RESIDENTIAL
HEATING AND
COOLING
COMMERCIAL
HEATING AND
COOLING
Air Of The Ozarks is proud to service the following cities and surrounding communities. Unsure if we service your area? Give us a call today at 479-795-2018!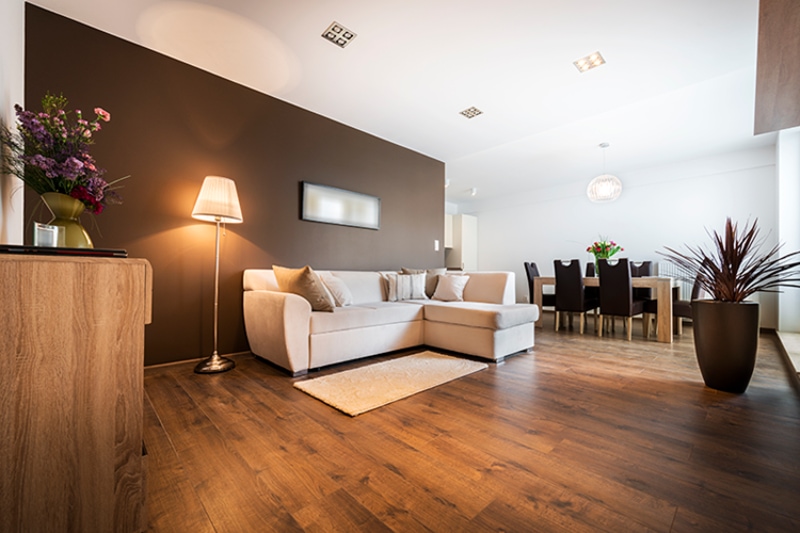 At Air of the Ozarks, we specialize in heating, ventilation, and air conditioning (HVAC) systems that add value to your home and enjoyment to your lives. After all, nothing spells happiness like fresh air.
Read More
WE OFFER FINANCING OPTIONS!