When the temperatures drop during the winter, you need to be sure that your heating system is capable of keeping your family safe and comfortable throughout the cold season. Let Air of the Ozarks help keep you warm.
A high-efficiency air conditioner improves your comfort, lowers your energy bills, and helps maintain your indoor air quality (IAQ). You can count on our team to keep you cool, comfortable, and safe on the hottest days of summer.
Maintaining your home's systems and appliances wards off emergency situations and costly repairs while extending your equipment's life. Take the time and money to perform general maintenance on a regular basis.
At Air of the Ozarks, we have the equipment and expertise to ensure your home is properly ventilated and comfortable throughout the year. Breathe easy–and count on us for your indoor air quality (IAQ) solutions.
A FAMILY OWNED AND
OPERATED HVAC COMPANY
YOU CAN TRUST
For more than 20 years, Air of the Ozarks Heating & Air Conditioning has been serving northwest Arkansas with trusted HVAC repairs and installation services for all residential and commercial clients. We understand your HVAC system is a major investment. That's why we want to make sure you're getting the best possible service on it!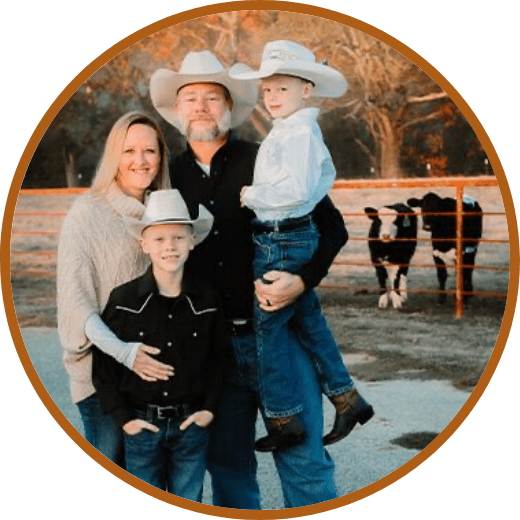 Air Conditioner Maintenance in Gravette, AR 72736
"Only place I'll call from now on, every time they have been on time and professional. Wonderful service and staff. Love talking with the lady in office as well."
- Brittany J.
Air Conditioner Installation in Southwest City, MO 64831
"When times were tough, Air of the Ozarks was there for us. They sold & installed a good unit at a more than fair price. Their installers were courteous, quick, and professional. I've got nothing but praise for their work. I will definitely use their services in the future."
- James K.
Air Conditioner Repair in Rogers, AR 72756
"My AC system went down. Called Air of the Ozarks and within a couple hours had my system back up and running! Price was right and the tech's advice saved me even more money."
- Lance S.
RESIDENTIAL
HEATING AND
COOLING
COMMERCIAL
HEATING AND
COOLING
RESIDENTIAL
HEATING AND
COOLING
COMMERCIAL
HEATING AND
COOLING
Air Of The Ozarks is proud to service the following cities and surrounding communities. Unsure if we service your area? Give us a call today at 479-795-2018!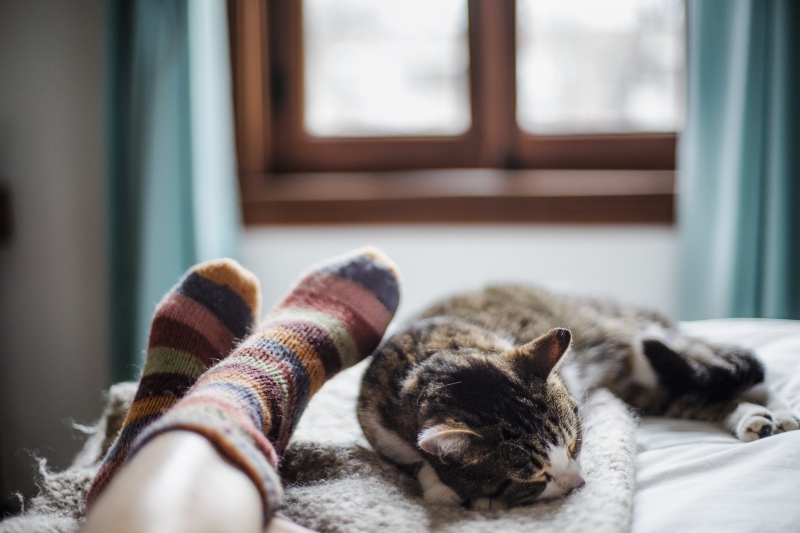 Your furnace plays the key role in keeping you warm in your Rogers home, but even with routine maintenance, it does not last forever.
Read More
WE OFFER FINANCING OPTIONS!